So, I just blew through all available episodes of Lost Girl, and I think it may have brought my livejournal back from the dead.
I want to write so much Doccubus. God yes.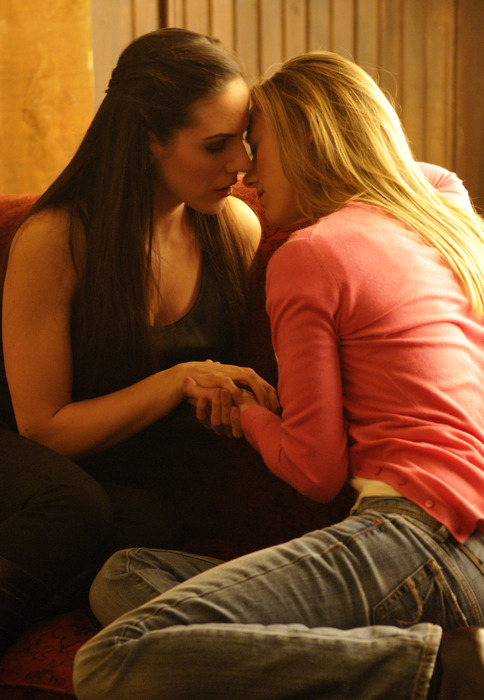 PS: The last time I posted was in 2009. Holy shit, are any of you still alive?